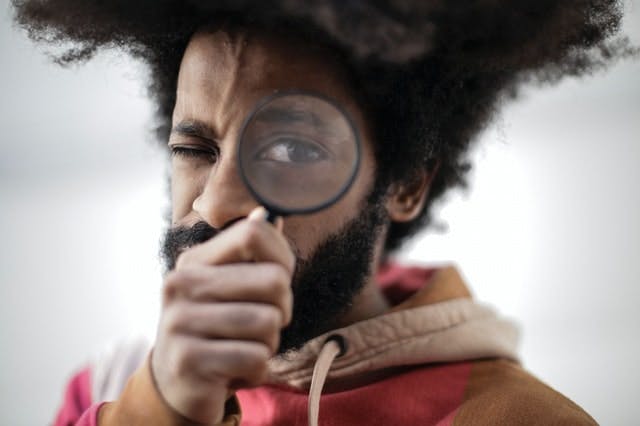 Find Your Niche
What Is A Niche
A crucial factor to the success of your CPA campaign will be the specific market you choose to pursue. This niche will determine the amount of competition you have, potential viewers, and overall profitability.
Newcomers to CPA usually choose a market segment that is well-established and unlikely to fall out of favor with users. Examples are niches like fitness, finance, and wellness.
The above topics do come with their own setbacks. The primary being how difficult it is to be noticed amongst the firmly ingrained competition.
You will have to decide for yourself if it is better to take on an obscure niche with low competition while also dealing with the steep learning curve of the industry, or if you should ease into it with an evergreen niche and perhaps pivot to a new niche later on.
Keyword Planning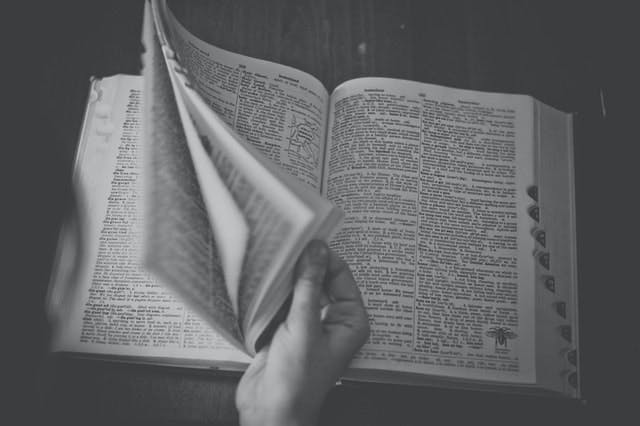 Finding a profitable niche relies on research, not luck. To find reliable, actionable information on internet activity consult trustworthy sources, like Ahrefs or AdWords.
Not only do these tools let you know which keywords are hot at the moment but they can also steer you away from keywords with little activity. This will save you from wasting your time in an area with no interest.
Another important insight planners will provide you with are the levels of competition associated with each keyword. If a keyword's competition is considered high then you can alter it to give you an edge.
Long-tail keywords are a great way to get your content in front of more eyes. By making your keywords more specific you will get a better return on investment because your content is exactly what the visitors are looking for.
For example, if you are a commentator on regional high school sports, don't choose a keyword like "best quarterbacks". There will be too much competition with college and professional leagues.
Instead, choose a long-tail keyword like "best Cook County quarterbacks of 2019". Not only will there be far fewer results, but it will also be much easier for your target demographic to find your content.
Trending Niches

Staying up to date on current events is a great way to make money off niches that are just becoming relevant. The competition is low and the viewer interest is high, so the opportunity to profit is there.
To find these trending niches you won't have to keep cable news on your TV 24/7. Google Trends provides publishers with a free and easy-to-use resource that breaks down the hot topics over varying time periods.
To fully realize this approach, you will need to quickly create content tailored to the trending topic before it falls from interest.
Niches Be Crazy
Just because you choose a certain approach at the beginning of your CPA campaign does not mean you have to remain hopelessly committed to it forever. Your ability to adapt to the changing tastes of potential visitors will have a critical impact on your overall success.
As you advance, be sure to constantly reassess where your greatest successes have come from. You might be surprised at the results and in return can pivot your efforts to create more of them.