How To Monetize
So you've completed the hard work of creating a website, loading it up with great content, and even managed to get yourself a sizable userbase. That's no small feat and something you should be proud of. But that high from success can be short-lived when you discover how difficult it can be to monetize that traffic.
AdSense is usually the first step a content creator takes towards earning money off their site, but most soon become disillusioned with its low returns. Not only does the money not find its way into your pocket, but the whole aesthetic of your site gets disrupted by eyesore advertisements.
The same goes for banner ads and other cost per click methods.
There is a better option, but unfortunately, most people only find it after they've suffered through everything else. That option is cost per action marketing and it is a simple and highly profitable way to boost the conversions on your site. More in-depth info on CPA marketing can be found here.
Content Locking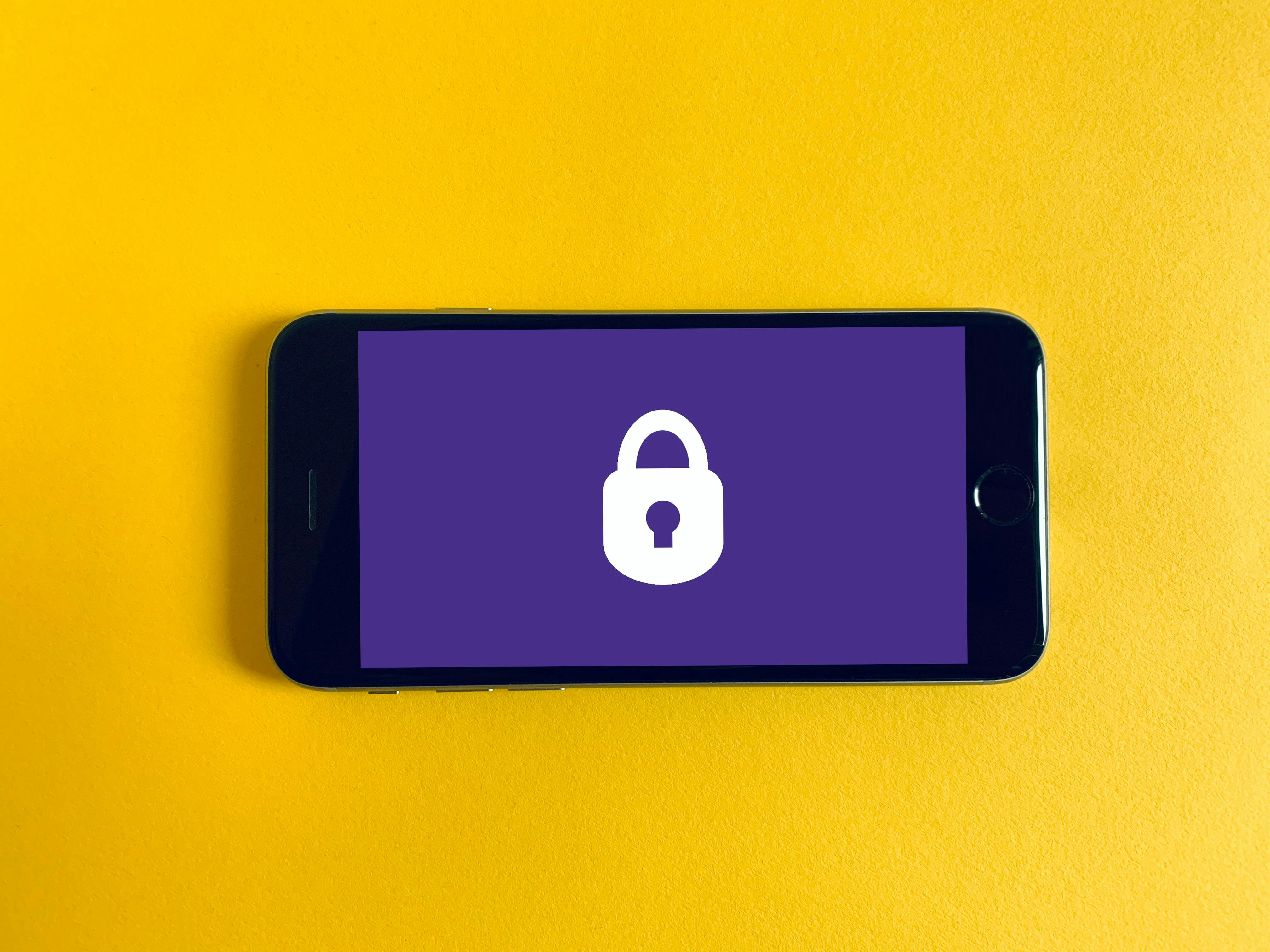 Once you've graduated to CPA marketing with your website, content locking is always the next step in upgrading your operation.
The locker is the device that controls access to your content to ensure your views are leading to conversions. It is the same as having to create an account before being able to see articles from your favorite blogger's website, only with CPA the action won't have a direct relation to the content.
Not All Networks Are Equal
To get access to a quality content locker you will need to join a quality affiliate network. If the network is shady then you will not have access to quality advertisers, making it much more difficult to get those conversions.
Worse yet, a shady network will lead to problems in receiving payment for your work and headaches in sorting out any errors.
What To Look For In A Network
Great reviews are a solid starting point in determining if you are dealing with a legit operation, but they won't tell you everything.
Look into the network's application process. A quality network will want to thoroughly vet their applicants to make sure they aren't opening themselves up to a scammer either.
If the network you are looking into offers instant acceptance then that should be a red flag they are not worried about adding value to anyone's business.
The next thing to look for would be the usability of its services. Is there a steep learning curve in interacting with its dashboard? Is it easy to integrate their content locker with your website?
The more difficult their service is to use, the more ongoing problems you will likely experience.
Just as important as the service's usability is the types of leads they offer. These leads determine how much money you can make from your users.
If the leads are irrelevant to your content or too intrusive to your clients' privacy then they may go to other content creators to satisfy their needs.
At OGAds we have tailored our services to provide our users with the easiest to use platform with offers that lead to the highest click-through rates. This means you can literally make money while you sleep while continuing to give your users great experiences.