Kick is here, and it's not just creating a buzz; it's causing a seismic shift in the world of live streaming platforms. Launched in late 2022, Kick is taking on giants like Twitch and YouTube with its innovative approach to content moderation and an incredibly generous revenue model. But there's more to Kick than meets the eye. Let's dive into how Kick can become a traffic magnet for your content lockers.
-
1. Why the Fuss About Kick?
-
Supercharged growth: Félix Lengyel, a Canadian known online as xQc, is signing a two-year, roughly $70 million contract, with incentives that could push the total to about $100 million, said his agent, Ryan Morrison.
-
Kick's magic lies in its 5% revenue charge. This is a game changer in the streaming landscape, where platforms often take a hefty cut of the earnings. With Kick, streamers get to keep 95% of their earnings, which is an unbeatable proposition. The result? A steady migration of creators to Kick and an average of 110,000 live streams per day as of June 2023.
https://www.nytimes.com/2023/06/16/business/twitch-kick-xqc.html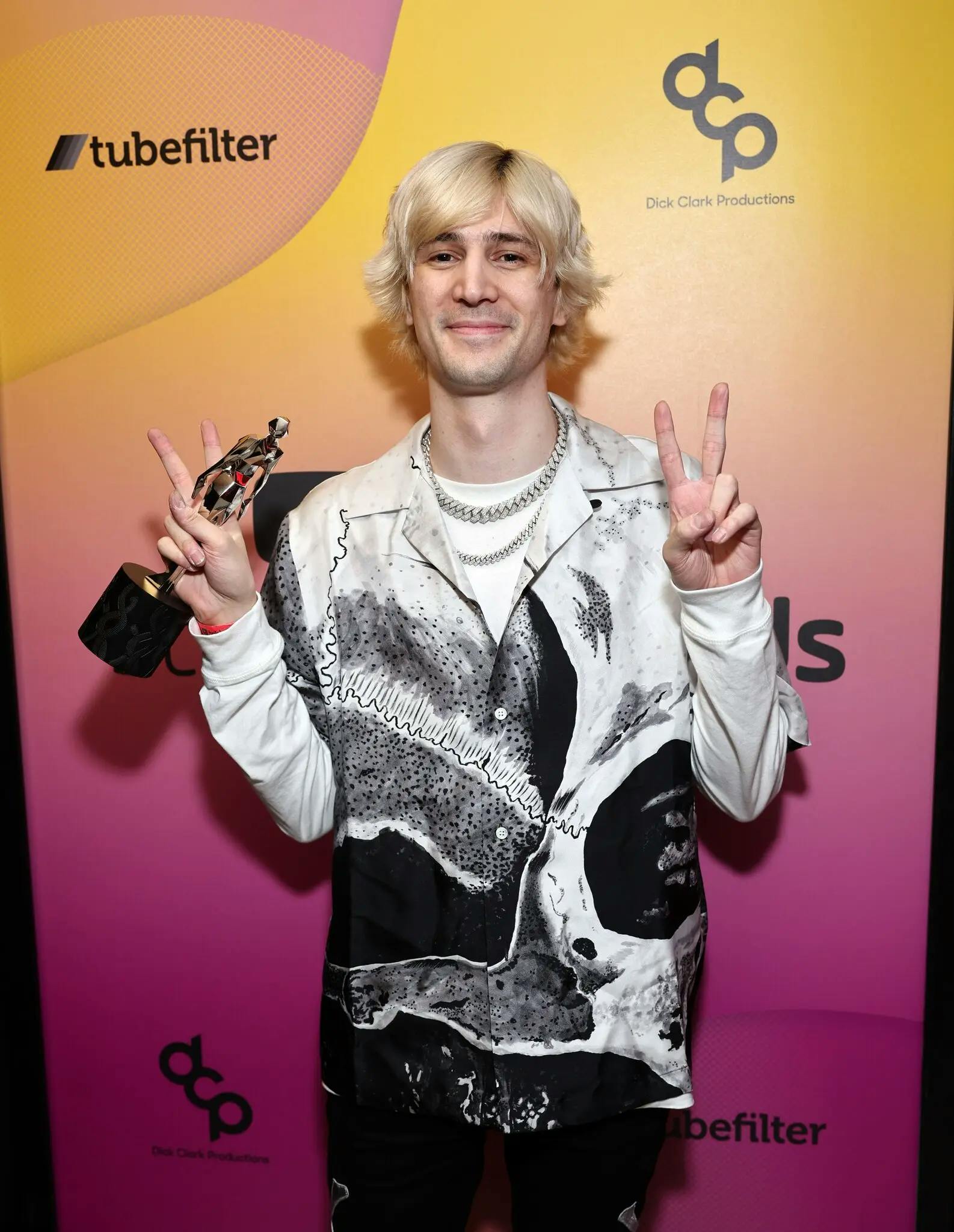 -
-
2. The Kick Advantage for Content Lockers
-
With its growing popularity and high viewer engagement, Kick can be a golden ticket to driving traffic to your content lockers. Here's a few strategies:
-
-
A. Leverage Interactive Streams
-
Kick's live streaming format is highly interactive. Use this to your advantage by hosting interactive sessions, tutorials, or Q&As and directing your viewers to your content locker for exclusive content or resources.
-
B. Offer Exclusive Deals and Offers
-
Collaborate with other creators or businesses to provide exclusive deals or content accessible only through your content locker. Announce these offers during your Kick livestreams to attract attention and drive traffic.
-
C. Spam Spam Spam, bot bot bot.
-
I am not going to specify exactly how but generally speaking newer platforms have a harder time appropriately moderating spam. It's time to eat 😋💰.
-
-
3. Kick Your Way to Success
-
Kick is more than just a platform; it's an opportunity. With its burgeoning popularity and unique features, it can be a powerful tool to increase traffic to your content lockers. So what are you waiting for? Get on Kick and take your content marketing to the next level!
-
Note: For more tips on leveraging new platforms for content marketing, check out our other articles on the blog. Happy streaming!